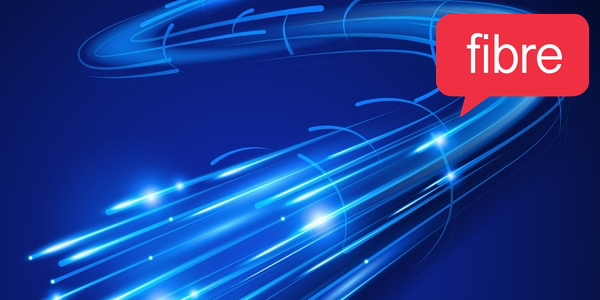 FTTH and FTTB – Fiber to the home and Fiber to the business. Fiber is becoming a reality in our cities. We are now able to provide these services. Vlocity is rolling out its Fiber services by signing up with current fiber contractors.
These contractors operate in specific areas, but Vlocity is the glue that combines the various contractors with data services as well as interlinking via our existing wireless infrastructure.
Please contact us should you require more information
Keep a lookout for Fiber in your area. We will post our coverage relative to each area as we sign on sub Contractors.