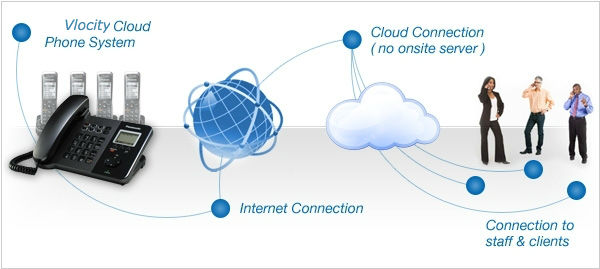 VOIP is an acronym for Voice Over Internet Protocol, or in more common terms phone service over the Internet.
If you have our Internet connection you can get phone service delivered through your Internet connection instead of from Telkom.
We can port (transfer ownership of the number to you) your numbers, saving you money on line charges off your current bill. Move just your primary number or all of your numbers.
In Voip terms a number is a caller channel through which you can make multiple calls. Unlike a telco fixed line where there is only one call per line, her we have as many calls as your PABX can handle through your internet connection.
Unlike a Landline, there is no charge per line.
single SIP Port fee
Data capacity if no other services are used, else this is included
To pay for calls, you pre-load your account with airtime minutes, and you only pay for what you use. When you reach a limit, set by you, we notify you to topup your account. No Line Charges, Service fees etc.