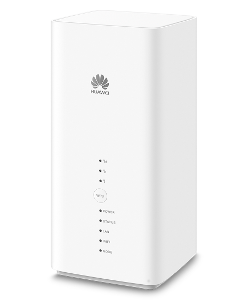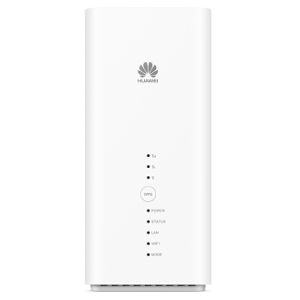 Hauwei 618 LTE Router Indicator lights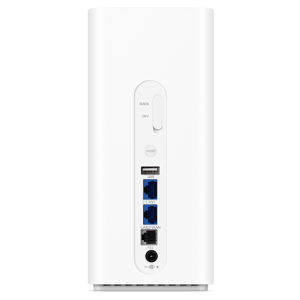 Hauwei 618 LTE Router Ports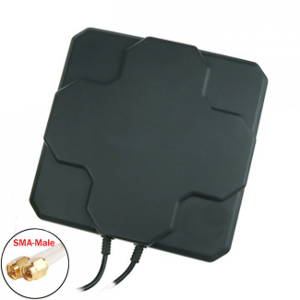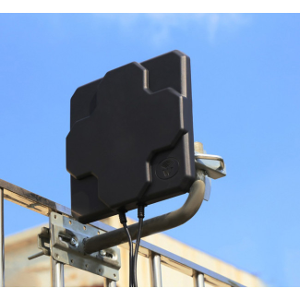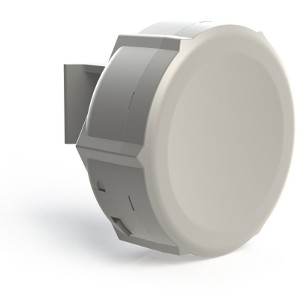 Point to Point Outdoor Unit
Installation
We will install your unit at your home and connect to your existing network.
Configuration
The system will also be ready for added services like VOIP.
Wifi Expertise
We have been in the Wireless communication business for over 10 years. Therefore we can offer add on services that we are already familiar with.
National Presence
We have offices in all the main urban centers in South Africa. Therefore we handle all the installs and support ourselves. We have a National call center that is available 24/7.
Pricing Plans
Choose a pricing plan that fits your needs.
Huawei B618
LTE-A Wireless Router
The Huawei B618 comes pre-configured and ready to use. There is no complicated setup – simply power it up and you're ready to go!
R2 999.00 Once-off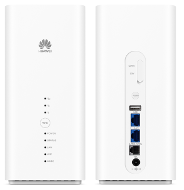 Network
LTE Advanced

Download
Up to 50Mbps

Dual Band
2.4 and 5GHz

Connect
Up to 64 Devices
Wireless Topup Options
Topup up your data when you reached the limit
MTN LTE Converage. Pricing on Application only.